There's a tonne of foam surfboard companies from around the world that we cover here at Get Foamie, but not all are easy to come by in the land down under. As such, we thought it might be good idea for the Aussies' sakes, to compile a guide for where you can find the best soft boards in Australia. 
If you are looking for soft surfboards, this guide looks at 5 of our favourite foamie brands which are generally readily available in Australia. 
---
Catch Surf
We've reviewed a few Catch Surf boards and they are definitely one of the biggest soft surfboard brands in the world, out of the United States.
Luckily for us, they are available in Australia. Check out the full range available at Surfstitch HERE.
Catch Surf caters for all levels of surfer and you can find out about all the boards within the range HERE. You will notice that Catch Surf boards are particularly high volume (more so than the other brands in this guide) so that are super floaty. Some like that, some don't.
Some of our favourite Catch Surf soft surfboards include:
You may also notice that Wave Bandit, a sub-brand of Catch Surf's boards aimed more at learners, is available on Surfstitch here. Our pick of the Wave Bandits is the Wave Bandit Ezi Rider – A user friendly mini-mal / longboard perfect for learners or for experienced surfers looking for a fun cruiser to muck around on. 
---
Softech
Softech Softboards are an Australian company who are established internationally, as another of the big players on foam surfboard scene.
Their current lineup of soft surfboards is across two categories:
1. Softech Performance Series – A series of high performance softboards including fish shapes, refined shortboard style boards and eggy short boards, designed for more experienced surfers.
Check out our review of the Performance Series here, and Softech Bomber here. 
2. Softech Original Learner Series – A set of user friendly learner boards, with high volume and full templates designed for easy paddling and getting into waves, which are easy for learners to stand up on. 
Check out our review of the Original Learner Series here. 
---
Softlite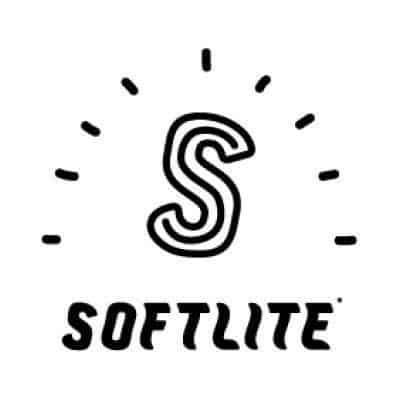 Softlite Surfboards, another mainstay of the foam surfboard scene offering some of the best soft boards in Australia. These guys have an awesome range of boards that really perform, with some rad colours to boot. 
Like Softech, Softlite has a range of more learner orienated foam surfboards, as well as a mid level intermediate to advanced range and a high-performance range called the Mad Labs Series. 
Check out our overview of their board range here.
Check out our review of the Softlite Chopstick here
And our review of the Softlite Beaker here.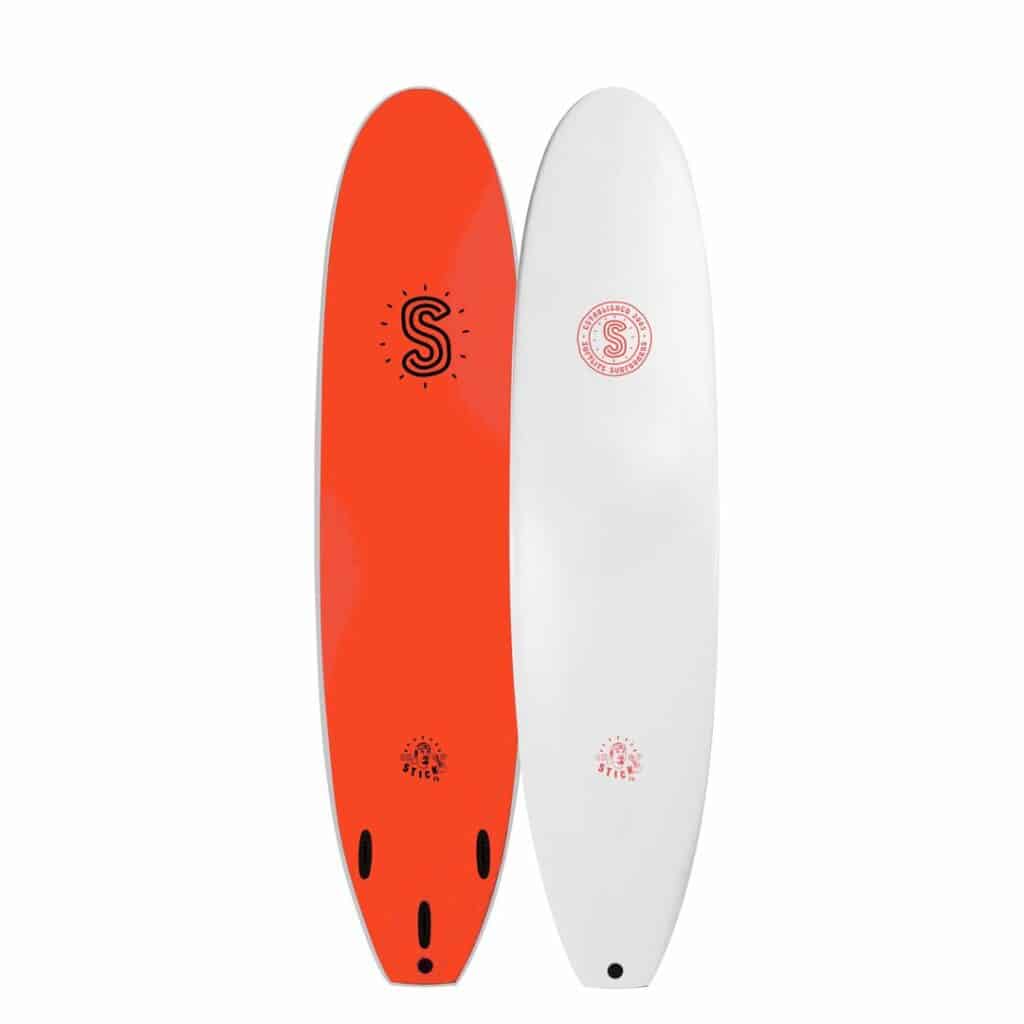 ---
Mick Fanning Softboards
MF Softboards have become very popular since their release a few short years ago, and consist mainly of high performance soft surfboards. 
Check out our overview of the MF Softboards range here. 
Also, our in-depth review of the MF Little Marley here.
---
Spooked Kooks
Another Australian company to round things out, and this one happens to be one of our favaourties. Not just because of Spooked Kooks awesome soft tops, but also because of their unique approach to building them.
Spooked Kooks utilize recycled plastic in many components of their foam surfboards currently collected in the Philippines (one of the most plastic waste impacted places on Earth).
They've got a sweet little collection of surfboard models – you can read more about them at our overview of the range here.
We've also reviewed the Spooked Kooks Dead Hippie 8'0 here. 
---
We hope this guide has been able to point you in the right direction on your search for the best soft boards in Australia.
If you can offer any further feedback please drop a comment below or even better submit your own soft top review HERE (we'd really appreciate it to help grow this resource for everyone!).
Make sure you check out our reviews and guides while you are here and some of our recent posts: