Need Essentials Wetsuit Review: Long sleeve spring suit
Reviewed by: Matthew
Wetsuit Materials: 
What we like: Price to quality ratio is great and it is durable
What we don't: I don't really have a problem with this model except that the flexibility was uncomfortable at first but it loosened up quickly
Rating: 10/10
What does Need Essentials Say?:
Designed and tested in cool conditions, the needessentials 2mm long arm springsuit has been developed for water temperatures ranging from 18°C to 24°C (64° to 75° Fahrenheit). Featuring highest quality, rapid-dry thermal lined limestone neoprene, combined with the best level of seam construction this is a high-performance warm spring wetsuit that will keep you comfortable in cool water conditions.Need Essentials is a collective of Australian surfers who are dedicated to responsibly making the best possible wetsuits more affordable.
Highest quality 360° stretch limestone neoprene
100% glued, blind stitched and internally taped seams
Chest zip entry with internal water barrier
Sealed cuffs
Internal key stash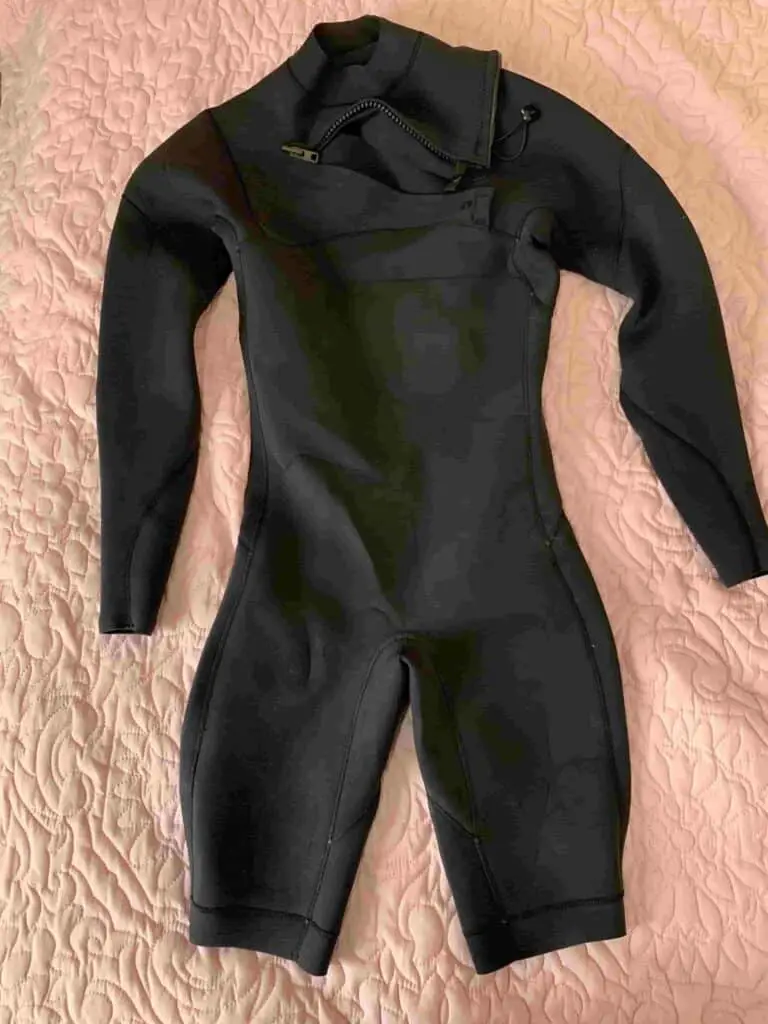 Key Features:
Key features in my opinion would be the seal wrist and leg sleeves and pricing for quality
How Warm is It?
The wetsuit is very warm considering it has a short leg. I think the elastic sleeves help with that a lot, roughly 20 degree water. It has always served me well and keeps the cold out. 
Comfort / Flexibility and sizing?
Sizing and fit, this wetsuits fits perfect for me, like I said it was tight at first but it has loosened up after 3 use.
I'm 190cm and 93kg
What do you think of its construction quality?
The quality is great. I'm unable to fault the construction of the wetsuit because it performs very well with no faults
How has it held up over time?
I've owned the suit for about 12 months now and I've no issues with it. It is still the same quality as I got it. It has not worn or broken.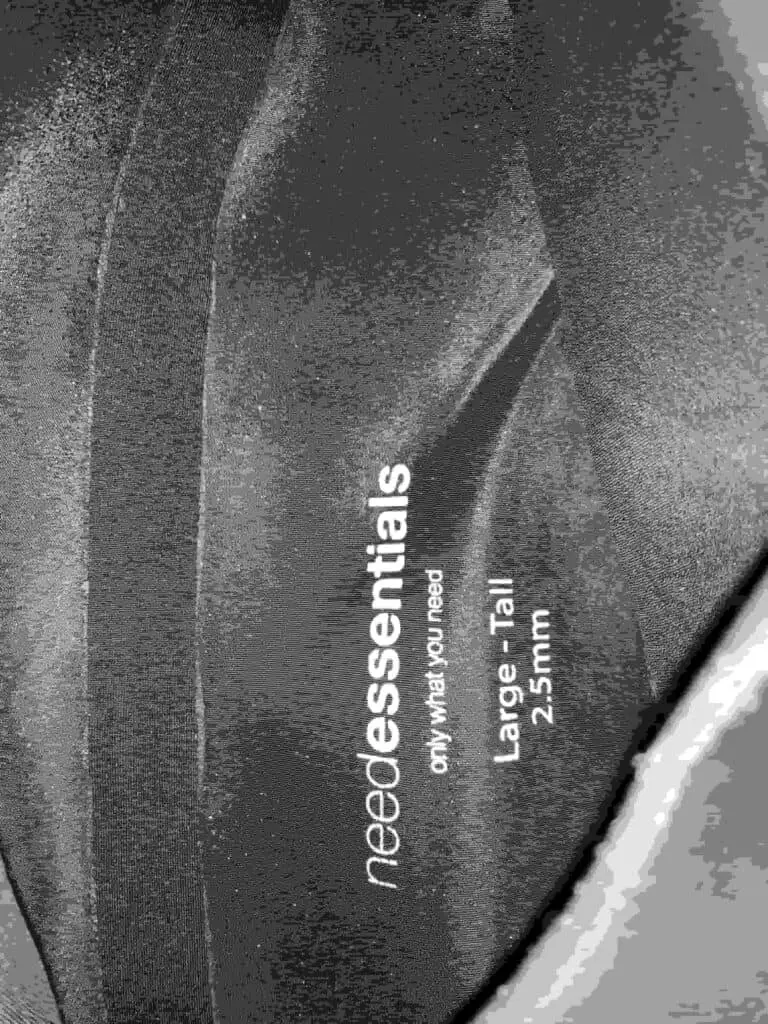 How does it compare with any wetsuits you have used in the past?
The quality of this wetsuit is great in comparison to others I've used it has no wear marks or faults
Your thoughts on the price and value of the Need Essentials Wetsuit?
The price for quality is amazing such a comfy reliable wetsuit for under $200 I'm stoked
Final Thoughts and Rating
I would rate this suit as 10/10. 
I wouldn't hesitate to buy another when the time comes.
Overall I rate it over my previous suits. For under $200 the price to quality ratio is great. It is flexible and very comfortable.
Hope you enjoyed our Need Essentials Wetsuit Review. Do you have one yourself? We'd love to hear your feedback so please leave us a comment below.
You may be interested in some other recent wetsuit reviews from Get Foamie including: