Matuse Scipio Wetsuit review (3mm Back Zip Fullsuit)
Reviewed by: Steve
Wetsuit Materials: Geoprene with Black Zero technology
What we like: Super light and flexible, comfortable and easy to get on and off
What we don't: It's not really a complaint but due to only 3mm rubber I can feel the cold water around me but don't actually feel cold
Rating: 9/10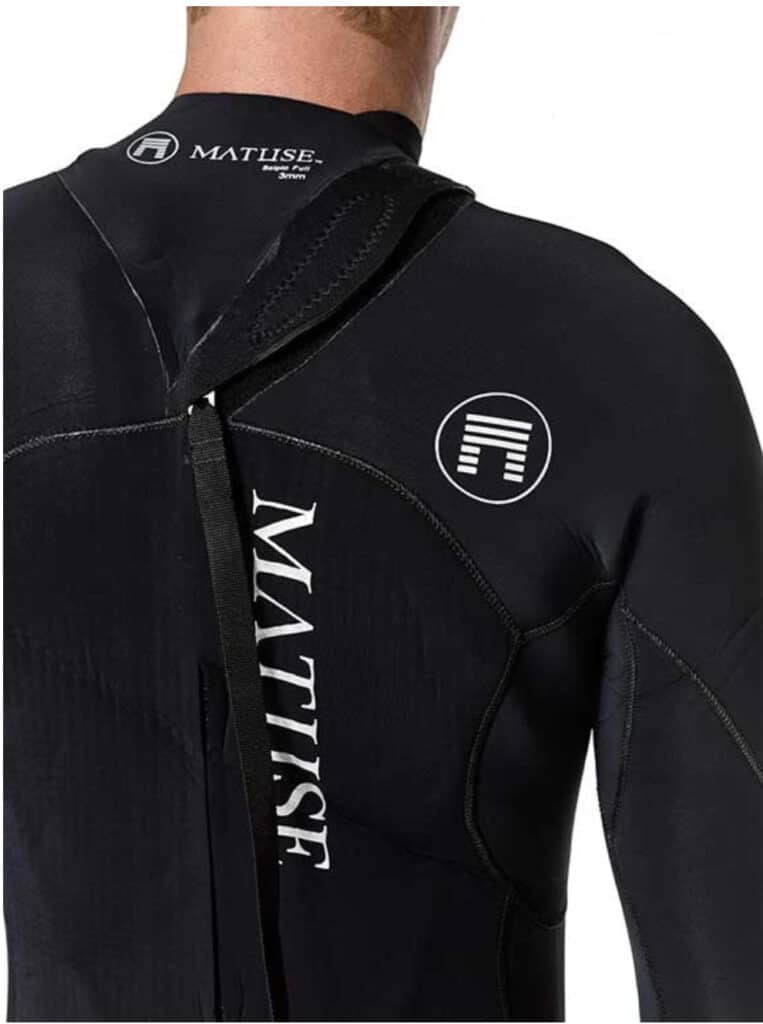 What does Matuse Say?:
SERIES: SCIPIO BACKZIP WETSUIT
MODEL: 3 MM
MAKE: GEOPRENE W/ BLACKZERO
RANGE: 11 – 14C / 51 – 58F
AMENITIES: HIDDEN CHAMBER + HYDRASILK + SATIN SEAL SPOT TAPING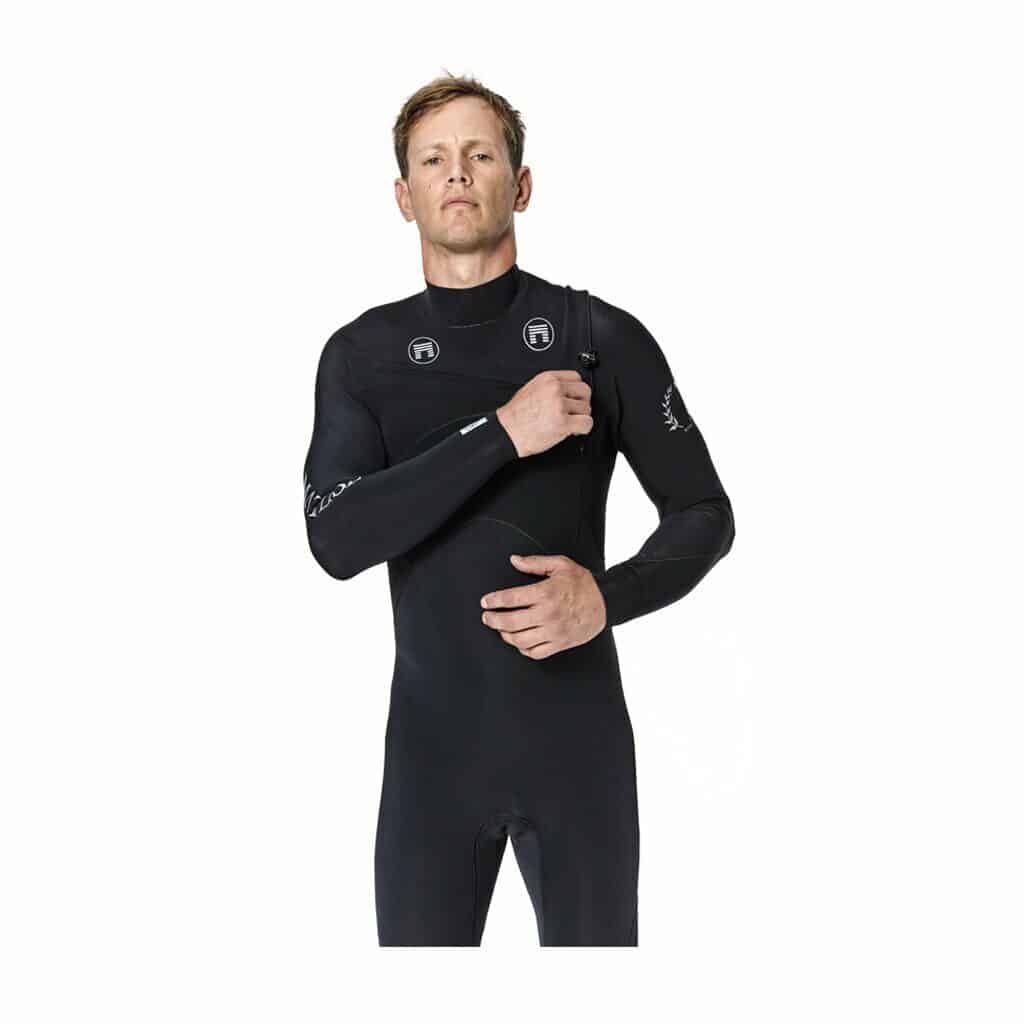 As far as Roman Generals go, Scipio was one of the most Ichiban battlefield tacticians ever. Like Scipio's generalship, the Scipio wetsuit is pound for pound the warmest wetsuit in the water due to its ergonomic fit and its blackZERO technology.
HIDDEN CHAMBER: Geoprene with built-in air chambers: stores radiant heat from the body and improves the suits ability to slow down heat loss to the outside environment. 
HYDRASILK: Silky smooth, hydrophobic ( i.e. rejects H2O ) material that's your windbreaker in the water. Makes you feel all buttery inside.
SATIN SEAL TAPE: A durable yet flexible SCS tape that provides extra seam durability that is soft and comfortable to your skin. Ichiban infused. 
Key Features:
No water flushing through the back and very good seal around the neck.  
Easy to get on and off.  
Very flexible
What do you like about it?
Very warm for the thinness and lightness of the suit.  Easy to get on and off, flexible and dries really fast. Gets warmer when you are paddling.  
What don't you like about it?
In 53F water 55F air for me I can feel that the thinness of the neoprene and feel the cold water around me but don't actually feel cold.  Perhaps it's just I' m used to wearing a stiff, thick 5/4/3mm so it's in my mind.
How Warm is It?
For me I can see it working down to 50F water on a sunny day.
Comfort/ Flexibility & Sizing?
The Matuse Scipio is very comfortable and flexible.  
I am 5'8″ 150 pounds and I'm wearing a medium and fits well.
What do you think of its construction quality?
Looks very good but haven't had it a long time so I can't speak for the long term durability at this stage.
How does it compare with any wetsuits you have used in the past?
Lightest cold water wetsuit I've used.  I prefer it to my Matuse Tumo 5/4/3 due to the flexibility
Your thoughts on the price and value of the Matuse Scipio Wetsuit?
It's an expensive wetsuit but I think for the quality, comfort and warmth considering it is only 3mm, it is worth the price. 
Rating
I would rate the Matuse Scipio 3mm Backzip as 9/10. 
Thanks for reading out Matuse Scipio Wetsuit Review. Do you have one yourself? We'd love to hear your feedback so please leave us a comment below.
You may be interested in some other recent wetsuit reviews from Get Foamie including: