Are you new to wearing a wetsuit and you're not sure which one to choose? This wetsuit temperature guide will help you choose the right thickness for the water temperature.
The thickness of your wetsuit will determine how warm you stay in the water. It will also determine how flexible the suit will be. Both of these factors play a role in your energy level throughout your time in the water.
Choosing the right wetsuit with the right thickness and flexibility makes a difference. The wetsuit temperature guide below will help you make the right choice.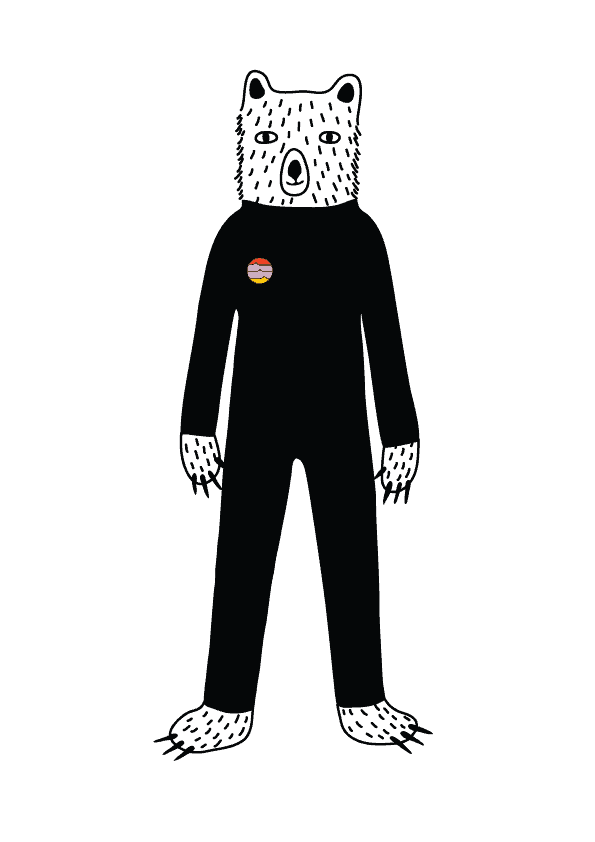 Wetsuit Temperature Guide Basics
While the wetsuit you buy will come with manufacturer temperature ratings, they aren't always the most realistic. Along with the chart provided by the wetsuit maker, you want to remember the following basics.
Water Temperature is Just the Start
You will also want to consider the air temperature. In some climates, the air temperature can be rather warm, while the ocean is cold. Typically, if the air is warmer, you can wear a thinner wetsuit than normally recommended.
The wind must also be factored in, as it can change the way the air and water feel pretty quickly. It's important to consider the temperature with the wind chill before choosing the right thickness for your wetsuit.
You should also consider the activity you will performing and your own cold sensitivity. Everybody is different and you will need a thicker wetsuit if your diving compared to surfing.
Colder Water = Thicker Wetsuit
Neoprene will provide a layer of insulation from the weather elements, so the thicker the suit, the more insulation you have. Cold water can be very hazardous to your health. Make sure you have a thick enough wetsuit to protect you from the elements.
The Quality of the Wetsuit
Wetsuits come in many different qualities. A big part of choosing the right wetsuit for the water temperature is the quality of the suit. 
A high-quality winter wetsuit won't let water in very easily. If it was made with a double-blind stitch, taped seals, or liquid sealing, it will be harder to penetrate. Don't go cheap when buying a winter wetsuit or you will likely be disappointed.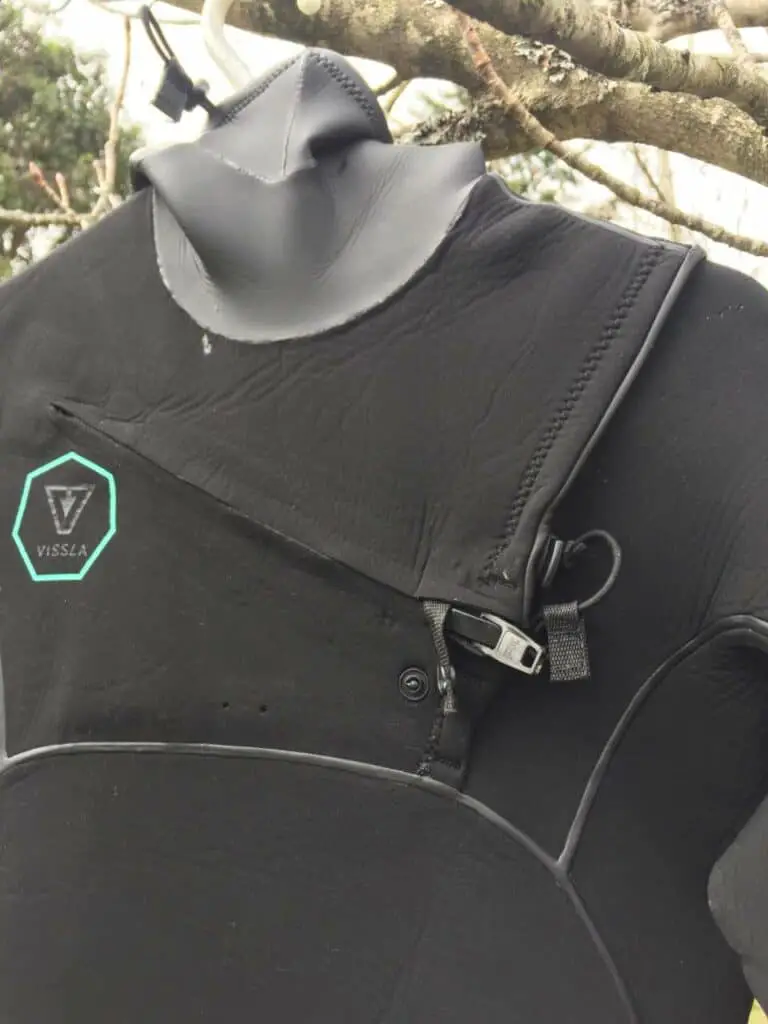 A Simple Wetsuit Temperature Guide
If the water temperature is 77-degrees Fahrenheit or 25-degree Celsius, you don't need a wetsuit. Any temperature below 77 F or 25 C you should wear a wetsuit, in some circumstances.
The right wetsuit for the temperature is:
72F-77F (22C-25C) – Shorty during the morning, evening, and windy conditions.
68F–72F (20C–22C) – A shorty for surfing or a spring suit (3/2 full suit) when it's colder or windy.
64F–68F (18C–20C) – A full suit 3/2 or spring suit.
59F–64F (15C–18C) – A high-quality 3/2 full suit with booties or a 4/3 wetsuit.
54F–59F (12C–15C) – A 4/3 wetsuit with booties is okay, but for longer exposure, a 5/3 wetsuit with booties is best.
48F-54F (9C-12C) – A 5/3 or 5/4/3 wetsuit with booties and gloves is necessary. You may need a hood in windy conditions.
< 48F (< 9C) – A 5/3 might work, but the best choice is a 6/5/4 wetsuit. High-quality gloves and booties are also necessary with a 5mm thick hood or thicker.
Choosing the right wetsuit can be a matter of life and death in some circumstances. In less extreme conditions it will be the difference between being comfortable and being cold and miserable. Make sure you use the above wetsuit temperature guide to help you make the best choice.
While you're here check out our men's wetsuit and women's wetsuit reviews :).
You may be interested in some of our other wetsuit guides: