ABOUT Viktoria Surf Bag
Viktoria's instagram description sums it up well:
"Frenchie who loves surfing, making surfboardbags, photography and drawing surfergirls"
Enjoy!
(Some of) The Best Designs of Viktoria Surf Bag
Please note all images are the property of the artist.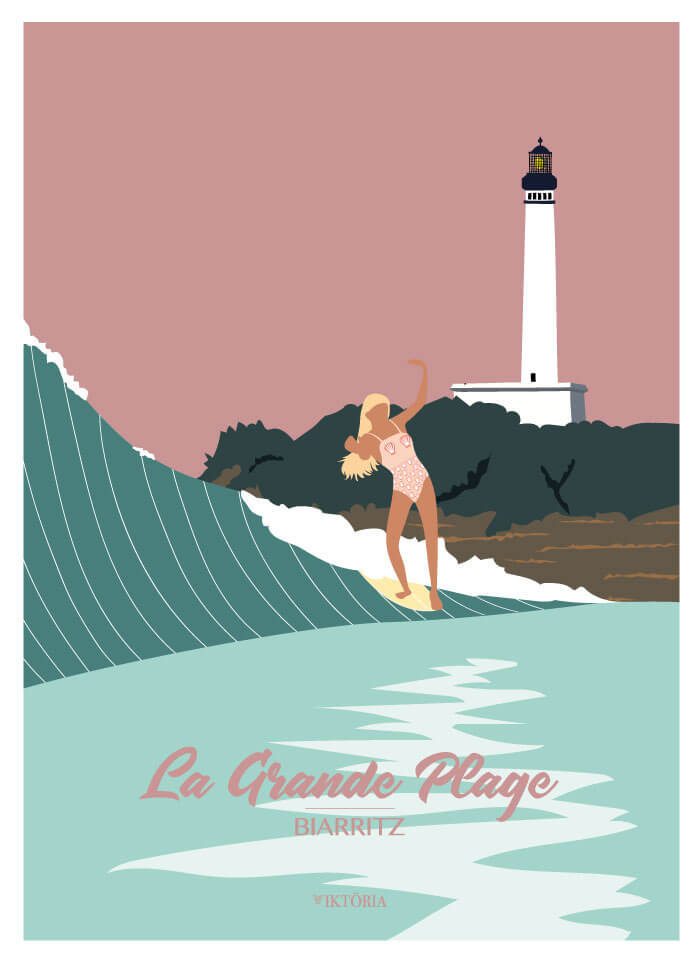 Viktoria Surf Bag Art and other cool stuff is available for purchase. Checkout her website here.
Get Foamie will continue to showcase our favourite surf artists, as well as soft top surfboards and wetsuits. So check them out while you are here.
Thanks dropping by!